Reconditioned Batteries - See Our Pricing Below!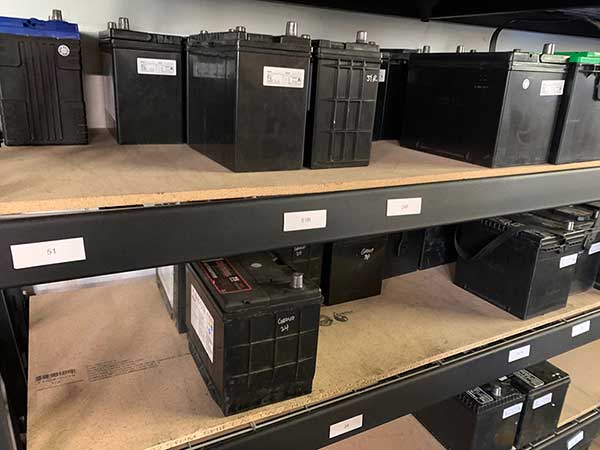 Car Batteries

Truck Batteries

Simple Pricing

Load Testing

Money Back Guarantee

Check Us Out Today!
We have a rotating inventory or different size batteries, come check us out or call to see if we have yours in stock. Many of these batteries are less than 2 years old and after our charging process are close to new. We load test the battery in front of you so you can see that it holds a charge.